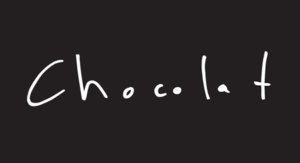 Chocolat at Frontline Designer Clothes
We have selected several items from the Chocolat current collection.
Just Ask!
If there is a particular item that is not in our shop, our team will do everything we can to source it for you!
Chocolat – About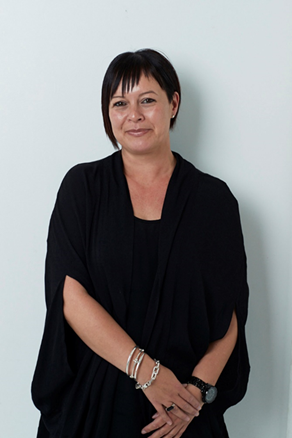 CHOCOLAT DESIGNER
The lovely and talented Kylie Niovara-Dave has joined the team as the new designer of Chocolat.
A familiar face to many of you, Kylie has spent over twenty years in the industry, starting out at one of our favourite retailers in Dunedin before stints designing the Birzeit range for Caroline Sills and the Artisan and Calico collections. Kylie is proving to have a great grasp on what the Chocolat customer is looking for and we are excited by the stylish and sophisticated samples currently flying off the machines.
Kylie will be working for High Society three days a week, spending the rest of her time with her gorgeous one year old daughter, Bijou.