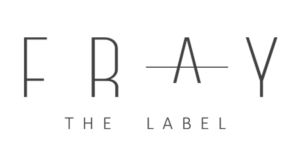 Fray at Frontline Designer Clothes
We have selected several items from the Fray current collection.
Come in to the shop and try on!
Just Ask!
If there is a particular item that is not in our shop, our team will do everything we can to source it for you!
Fray – About
QUALITY, STYLE COMFORT.
FRAY's Spring 2017 Collection presents a diverse, tasteful range in heavenly hues to suit your unique personality. It's all about wardrobe investments and beautiful garments women love to wear.
The fabrics and embellishments have been carefully selected and worked into sophisticated styles – luxe layers, chic tops and knock-out jeans. They're perfect for those seeking versatility, fit and comfort.