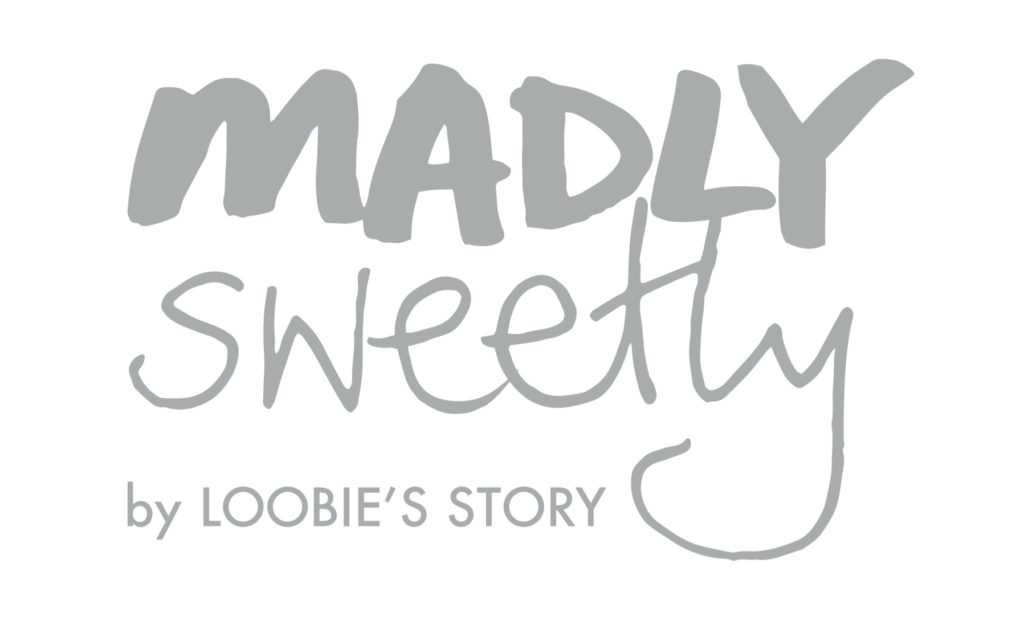 Madly Sweetly at Frontline Designer Clothes
We have selected several items from the Madly Sweetly current collection.
Just Ask!
If there is a particular item that is not in our shop, our team will do everything we can to source it for you!
Madly Sweetly – About
MADLY sweetly is dedicated to establishing a balance between style, functionality and longevity, but most importantly personality. It aims to provide you with a blend of staple garments with beautiful, varied fabrics you can wear all day long – a perfect fusion of textural materials and yarns, softened cuts and emphasized edges all to suit your needs, while remaining timeless.