Amanda Alexander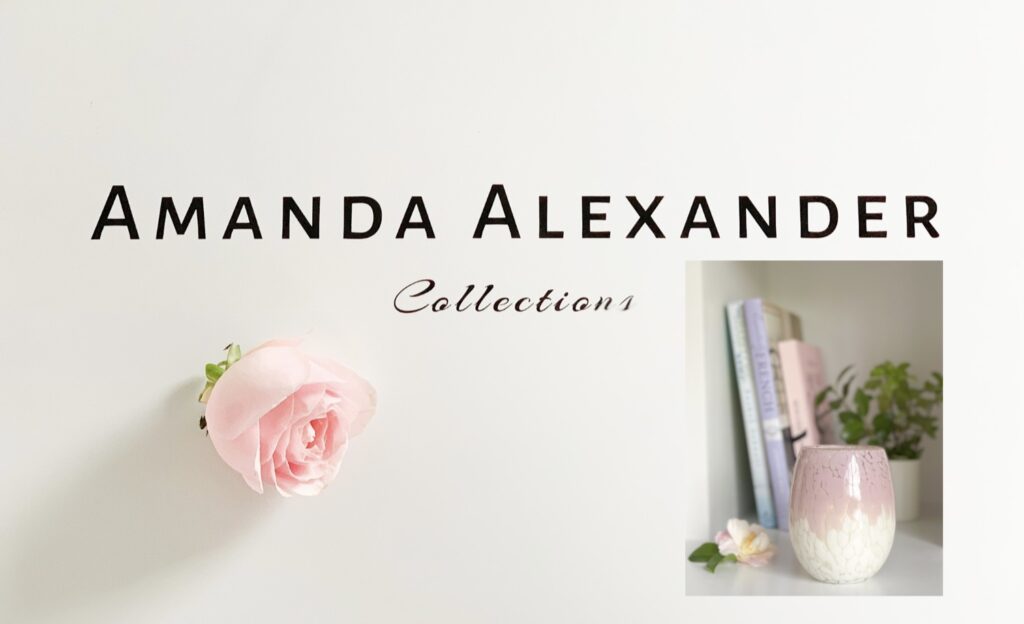 Hand Poured – With Love
Bringing joy to your senses for me is one of my greatest highlights in creating.
All of my candles are hand poured in New Zealand in my studio just north west of Auckland.
I am dedicated to sourcing the most natural & apropriate ingredients & carefully select and create scent combinations that ensure that each candle evokes memories & feelings of indulgence & calm.
I couple these scents with unique & stunning vessels that appeal across a wide variety of interior styles.
Enjoy xx
Showing all 10 results