ELK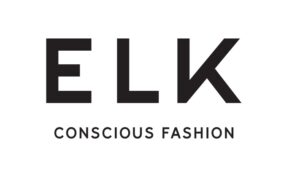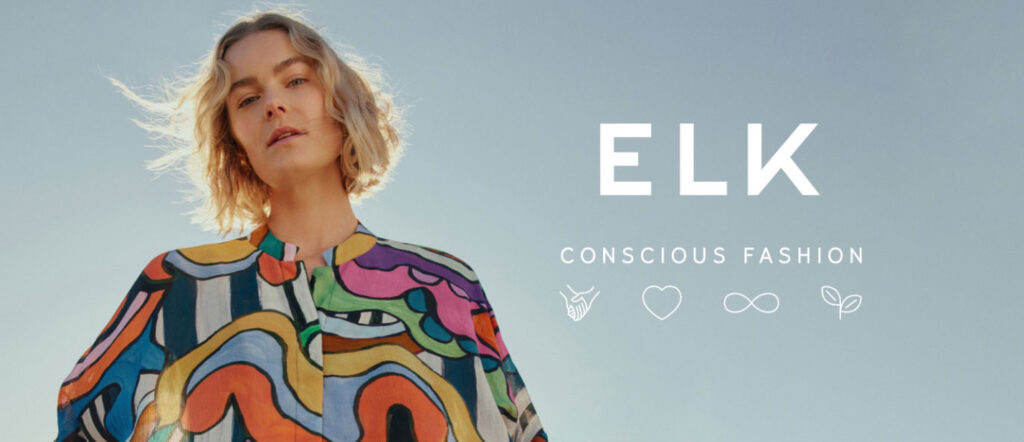 Designed in Melbourne, handmade globally
A pioneer of independent Australian design, ELK was founded by husband and wife Marnie Goding and Adam Koniaras in 2004 in Melbourne, Australia.
Our design ethos
The ELK aesthetic holds a unique place within the Australian fashion landscape. With a highly considered approach to design, ELK collections resonate with the global audience in over 10 countries through a level of product refinement, range curation and intellect that is innately our own. The ELK customer has always embraced slow fashion, and shops for investment pieces that build on their existing wardrobe.
Sculptural accessories, hand-made leather and ready- to-wear collections define an artful vision while our commitment to ethical and environmental practices has positioned ELK as a leader in the practice of responsible innovation for the fashion industry.
Founded on a belief in creativity, innovative design and an authentic approach where people are at the heart of every decision, our Co-Founders, passion for local design and independent, ethically sourced fashion has created a brand of enduring value.
Showing all 8 results