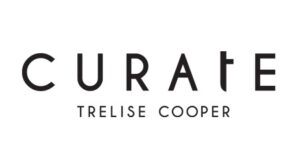 Curate by Trelise Cooper at Frontline Designer Clothes
We have selected several items from the Curate collection.
Just Ask!
If there is a particular item that is not in our shop, our team will do everything we can to source it for you!
Curate by Trelise Cooper – About
Part of the Trelise Cooper fashion stable, Curate explores the blurred lines between fashion and art, allowing you to create your own wardrobe masterpieces day after day.
Modern and sophisticated, Curate allows you to create a wardrobe that is collected, considered and adaptable to your personality and lifestyle and allows you to truly express yourself.