Obi at Frontline Designer Clothes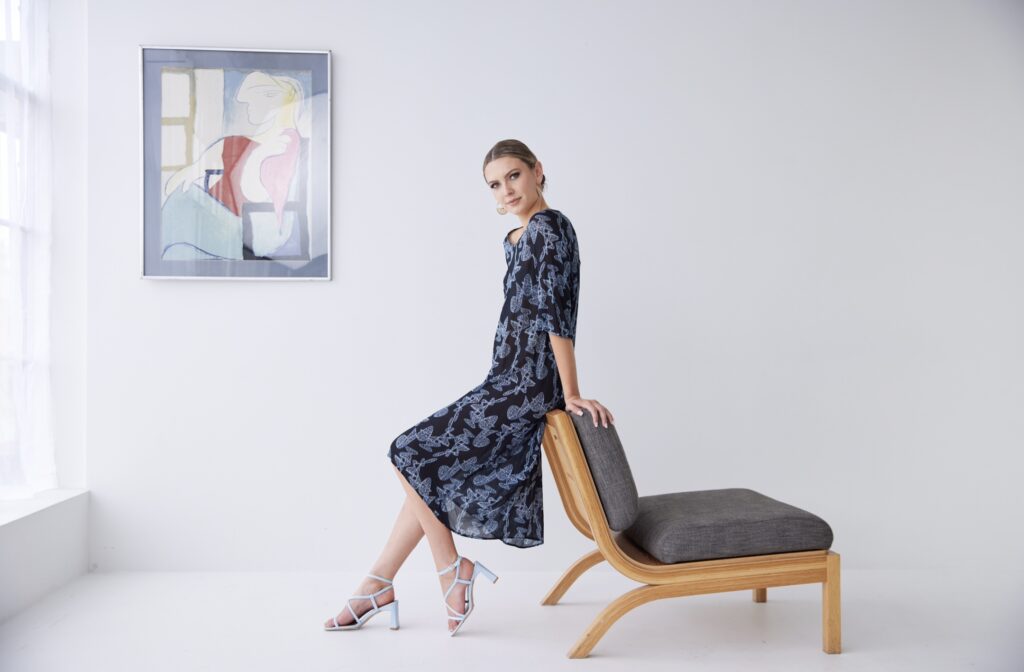 We have selected several items from the current collection.
Just Ask!
If there is a particular item from that is not in our shop, our team will do everything we can to source it for you!
Obi – About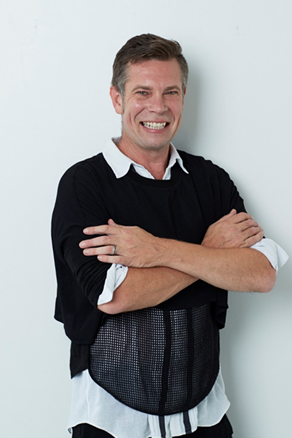 OBI AND CATALYST DESIGNER
Jon comes to High Society with 20 years experience, across the clothing industry's spectrum, from pattern-making and production through design, in both men's and women's wear.
Jon's career began in menswear, where he spent eleven years mastering fine tailoring. Eventually, with a need to expand his creative abilities, Jon delved head first into a new creative dimension, entering the "wonderful world of women's wear"!
Jon's unique "handwriting" is playful and clever. Full of interesting elements and texture and using quality fabrications, his work fits perfectly into the High Society way of thinking.
Not to be grounded by life's rules and regulations, Jon sees outside the square and happily explores the use of unconventional and unexpected design elements.