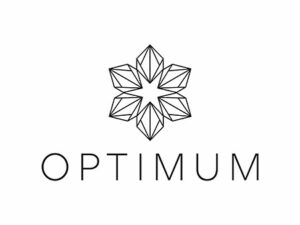 Optimum at Frontline Designer Clothes
Fall in love with a little piece of New Zealand.
Optimum is the intersection of colour, artistry and knitwear.
We have selected several items from the Optimum current collection. If your size or style is unavailable here we can knit you a special order , just let us know ! Special orders take 2-3 weeks approximately .
Just Ask!
If there is a particular item that is not in our shop, our team will do everything we can to source it for you!
About
A leading manufacturer of quality fashion knitwear for women, the garments are designed and made in New Zealand using the finest yarns, with an emphasis on merino wool. Optimum appeals to every sector of the market with a wardrobe of well-established brands – Optimum Style, Sarah Jane and Royal Merino.
Originally founded by Tim and Sue Fawcett in the 1990's, Optimum Knitwear is a NZ owned company based in Auckland. Right from the beginning, the focus has been on the production of classically styled, fine gauge knitwear using high quality natural fibres. Not only does Optimum create their own designs, they knit and construct them in New Zealand. This enables a high level of quality control and the flexibility to respond quickly to market demands.